dell storage for oem - Latest dell storage for oem Models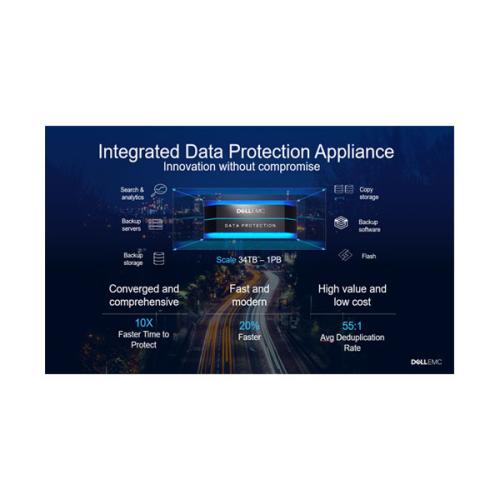 Dell OEM Storage and Data Protection Solutions
With customized storage and data protection solutions, you may achieve great dreams and valuable commercial results.
The secret to achieving better client outcomes may lie in selecting the best technology on which to base your solution. Watch a brief webinar that discusses some of our cutting-edge technologies.
We supported these are OEM Storage like DELL VXRAIL, DELL POWERVAULT, DELL POWERSCALE, DELL POWERSTORE, DELL POWERFLEX, DELL POWERPROTECT Storage.
Primary Storage :-
Dell PowerVault- OEM-READY BLOCK STORAGE : Block storage with SAN, DAS, JBOD, and edge workload optimization.
Dell Unity XT- HYBRID BLOCK AND FILE STORAGE : Midrange storage with no compromises for a multi-cloud environment
Dell PowerStore- OEM-READY ALL-NVME STORAGE : Software-driven unified storage
Dell PowerMax- MULTI-NODE NVME STORAGE : High-performance end-to-end NVMe storage.
Unstructured Storage :-
Dell PowerScale- OEM-READY FILE STORAGE : OEM-Ready scale-out file storage for your edge, to core, to cloud workloads
ECS- OBJECT STORAGE : Cloud-scale geo-distributed object storage
ObjectScale- SOFTWARE-DEFINED OBJECT STORAGE : Object storage designed for Kubernetes
Streaming Data Platform- STREAMING DATA : Ingesting, storing and analyzing continuously streaming data in real-time
HCI AND SDS OEM :-
Dell VxRail- HYPERCONVERGED INFRASTRUCTURE (HCI): Integrated systems optimized for VMware with flexible deployment options
Dell PowerFlex- SOFTWARE DEFINED INFRASTRUCTURE : Combining compute and storage to deliver flexibility and elasticity with predictable performance.
DATA PROTECTION :-
Dell PowerProtect Data Manager Appliance- INTEGRATED DATA PROTECTION APPLIANCE : Simple, modern and secure data protection appliance based on PowerProtect Data Manager
Dell PowerProtect DD Series- TARGETED APPLIANCE : Next generation backup appliance delivering on performance, efficiency and scale
APEX BACKUP SERVICES- DATA PROTECTION : Scalable, secure data protection to the cloud for SaaS applications, endpoints and hybrid workloads
Cyber Recovery Solution- DATA PROTECTION : Protect and isolate critical data from ransomware and other sophisticated threats
Dell PowerProtect Data Manager- DATA PROTECTION SOFTWARE : Software defined data protection.