workforce solutions - Latest workforce solutions Models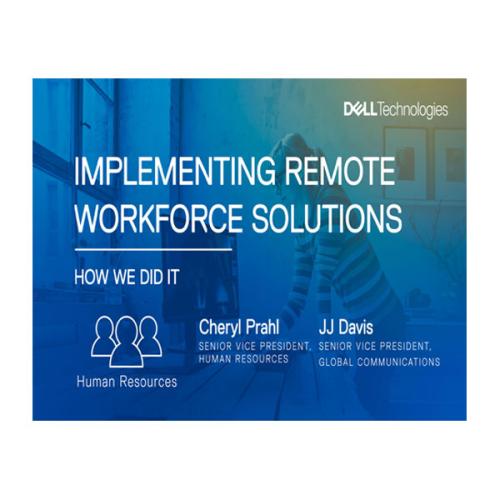 Dell Implementing Remote Workforce
Precision workstations, monitors, and peripherals from Dell Technologies combine performance and style with privacy and sustainability.
complete selection of accessories, including mice, speakers, webcams, and more devices to satisfy all of your wants and needs.
Best-in-class monitors for gaming, video conferencing, and curves.
Applications are optimized with ExpressResponse and Intel Adaptix Technology.
Auto-dimming and intruder prevention are incorporated into Dell PCs.
The first computers manufactured with recycled carbon fiber and bioplastics derived from trees are called Latitudes.
We supported Business Dell latitude laptops, Dell Precision Workstations, Dell Monitors and Peripherals devices are used.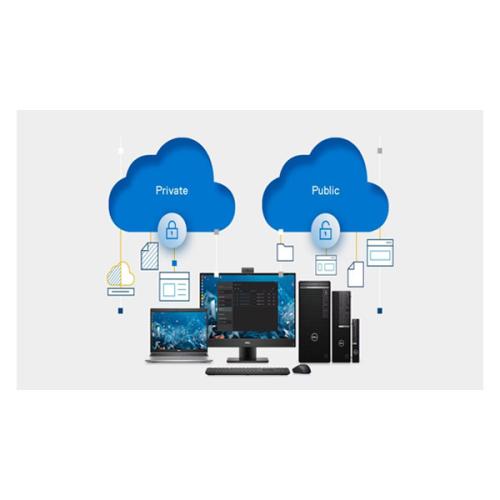 Dell Hybrid Client Solution
As the use of public, private, and hybrid clouds grows, it is more crucial than ever to make sure that the technologies your business adopts are simple to use, straightforward to manage, and secure to own. For this reason, Dell Hybrid Client is designed to provide simple access to programs and data, whether they are stored locally, in the cloud, or in a data center. Your team can operate productively both in the office and remotely thanks to this secure solution, which is designed for anytime, anywhere access.
We supported these are Thinclient like OptiPlex 3000 Thin Client, OptiPlex All-in-One, OptiPlex Micro, Latitude 3440, Latitude 5440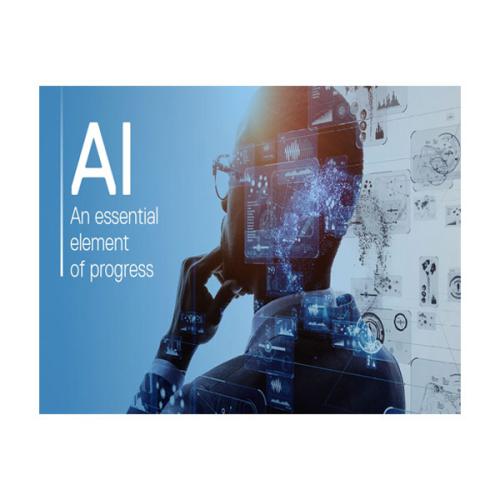 Dell Artificial Intelligence Solution
Dell Technologies uses an end-to-end, comprehensive approach from the desk to the data center to assist remove obstacles and enable the adoption of AI strategies across the company. Our Dell Precision workstations are equipped with the most recent Intel Xeon CPUs, NVIDIA RTX(TM) GPUs, and data science software stacks. Let these solutions apply AI to your data to gain fresh perspectives on how to advance your company.
We supported these are Precision 7780 Workstation, Precision 7680 Workstation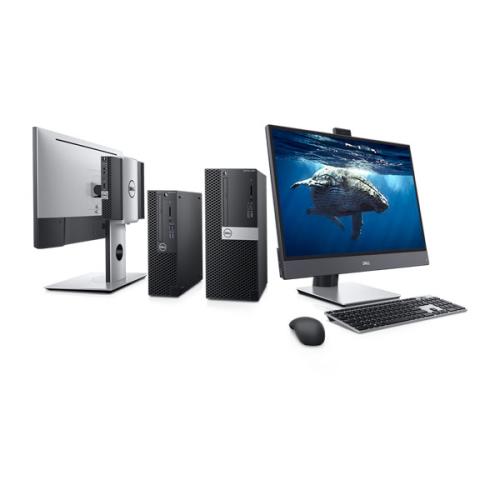 Dell Workforce Solutions for Business
Discover out how Dell Technologies devices and solutions help prepare your staff for the digital age. Establish a collaborative work environment with innovative user experiences.