dell oem client solutions - Latest dell oem client solutions Models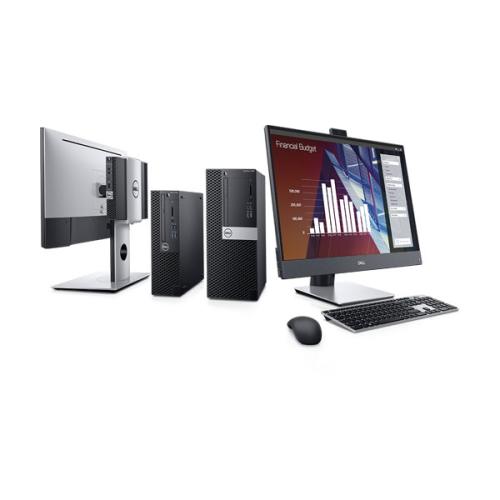 Dell OEM Client Solution For Business
Utilizing the support of Dell OEM's Client Solutions, you may quickly enter the market with off-the-shelf OEM goods that are specialized to your customer's industry.
Dell Optiplex Desktops :-
All-in-one, minitower, and micro form factors can all benefit from OptiPlex's stability, performance, and scalability. Get pre-made, customized alternatives for the Micro with increased stability and life, as well as industrialized features for the XE4 SFF and Tower.
We supported these are Optiplex Desktops like OptiPlex XE4 SFF / MT desktop, OptiPlex 7000 Micro Form Factor desktop, Precision 3460 XE SFF desktops.
Dell Precision Workstations :-
Dell Precision features mobile form factors visuals and compute capability from a small, 1U rack mini-tower. Get items that are off-the-shelf, custom-made, and have unbranded, industrialized, longer lives that satisfy your OEM and industry criteria.
We supported these are OEM Client Solutions like Precision 3260 XE Compact Workstation, Precision 3460 XE SFF Workstation, Precision 3660 XE Tower Workstation, Precision 3930 XL Rack Workstation, Precision 5860 XL Tower Workstation, Precision 7960 XL Tower Workstation, Precision 7960 XL Rack Workstation
Dell Edge Gate Way :-
You may utilize edge-generated data to its full potential with the aid of Edge Gateway. Gain useful information where you need it, connect securely across OT/IT environments, get consistent performance wherever you are, and customize OEM-ready choices to meet your requirements.
We supported these are Dell Edge Gateway like 3200 & 5200
Dell Latitude Rugged Mobility :-
Latitude tough laptops are made to withstand a variety of environmental factors, including fungus, shock from gunshots, sun radiation, vibration, immersion, and temperature. MIL-STD-810* and the Ingress Protection standard certifications.
We supported these are LATITUDE RUGGED MOBILITY like Latitude 5430 Rugged Notebook, Latitude 7330 Rugged Extreme, Latitude 7220 Rugged Extreme Tablet.